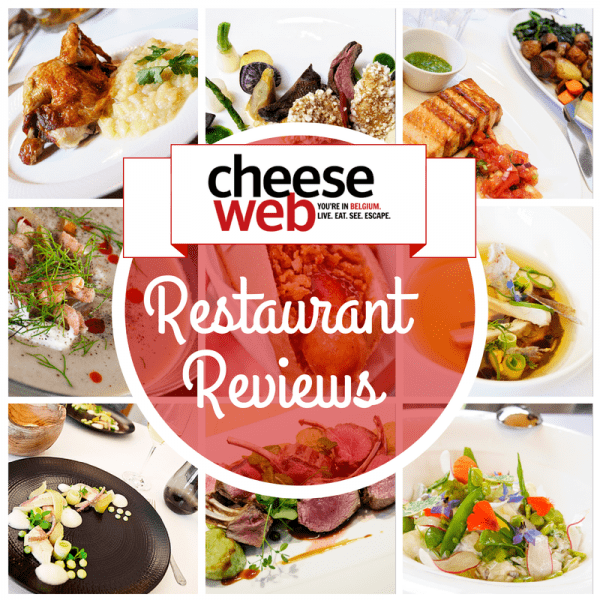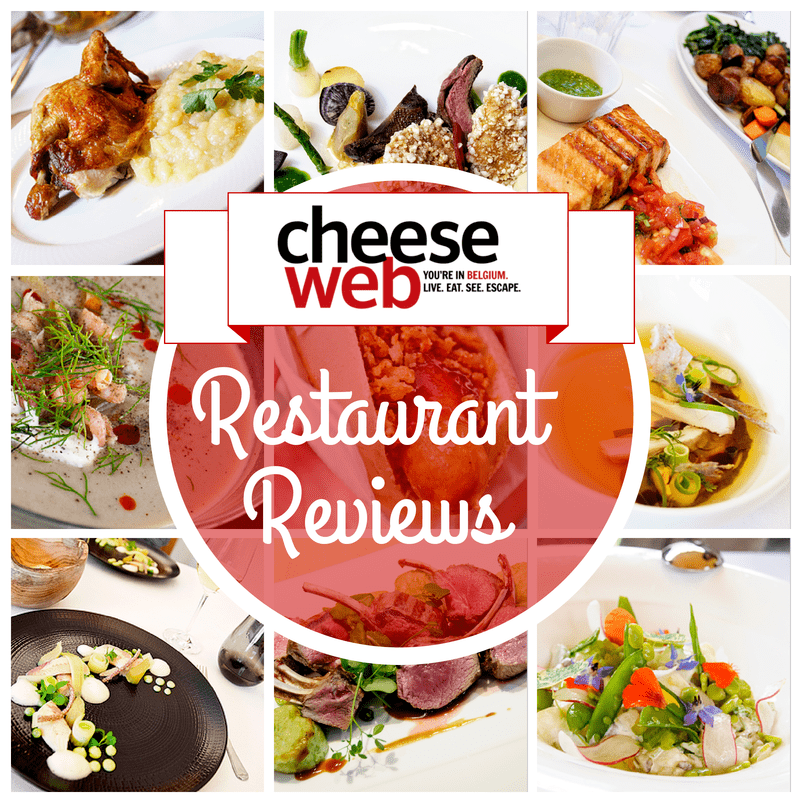 If there is one thing we love about Belgium, it's the food. We are spoiled for choice for restaurants here with great fresh and local ingredients. Dining out is affordable compared to other European cities and the variety of cuisines is endless.
We also love exploring new countries through their food and one of our favourite aspects of travel it eating.
Restaurants in Brussels, Belgium
Food Trucks, Food Festivals, Chain Restaurants, and Delivery Services in Belgium
Restaurants in Flanders, Belgium
Restaurants in Wallonia, Belgium
Restaurants in Canada
Learn more about the 13 foods you should eat in New Brunswick, Canada.
Czech Republic
Denmark
England
Estonia
Finland
Nili (Lapish Cuisine, Fine-Dining) Rovaniemi
France
French Guiana (Guyane)
Germany
Greece
Hong Kong
Italy
Latvia
Malta
Netherlands
Portugal
Romania
Spain
USA