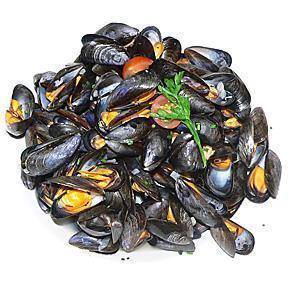 "You'll know you're there," I say to friends and colleagues to whom I've extolled the virtues of Brussels' La Bonne Humeur "when you see the enormous mussel outside."
This entry is part 4 of 4 in the series Belgium in a Glass.Summer is around the corner and nothing pairs better with a Belgian summer than a refreshing Belgian beer. Blond ale is a great choice for the season and there are many options in Belgium. Today we get you started with a few you should try.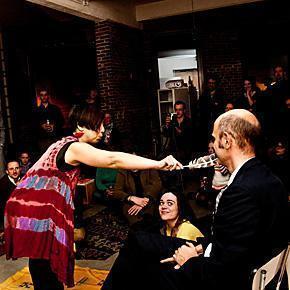 Today our correspondent, Gilbert, brings us his review of Open Kitchen, a new Brussels initiative combining food, art and meeting new people, in the city.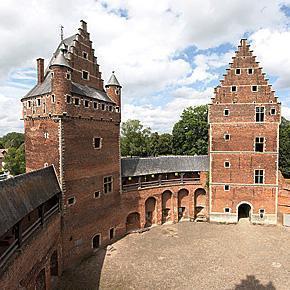 I'm always eager to explore a new part of Belgium and when it's with a local guide, even better. So when a friend offered to show me around her town, Beersel, just outside of Brussels, I was keen to see what she had in store.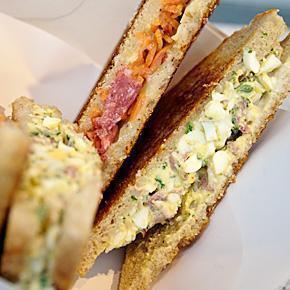 The food truck craze is coming to Belgium and Jean Baptiste Nyssen is leading the way with Keep On Toasting, delicious gourmet grilled sandwiches.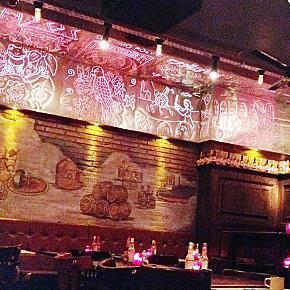 We have loads of food options in Brussels. I've fallen in love with cuisines I had never even tasted before settling in Belgium. But still, there is no decent Mexican restaurant in Brussels.  If we want a nice, sit-down dinner of incredible Mexican food, we need to drive to Amsterdam. We NEED Los Pilones.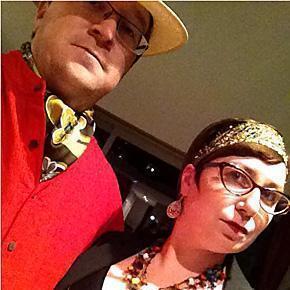 We believe the best advice about a destination, comes from local people, not guidebooks. We also believe one of the keys to adjusting to expat life quickly is meeting new people. Now, you can do both, in a fun (and yummy) way, through Bookalokal.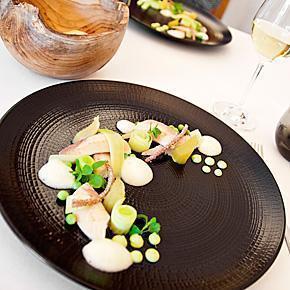 Stuck in a Brussels Restaurant rut? We share our 6 Restaurants in Belgium worth leaving Brussels for.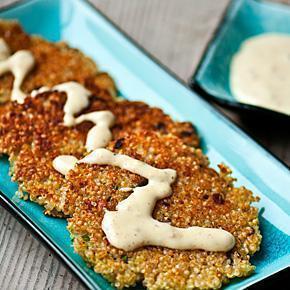 Belgium is a wonderland for foodies, but if you have a food allergy, it can be a nightmare. Today we look at how to survive living gluten-free and celiac in Belgium.