This entry is part 4 of 4 in the series Belgium in a Glass.Summer is around the corner and nothing pairs better with a Belgian summer than a refreshing Belgian beer. Blond ale is a great choice for the season and there are many options in Belgium. Today we get you started with a few you should try.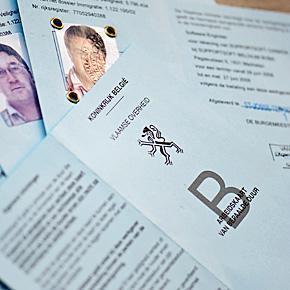 I've worked in Belgium for eight years. In that time, I've discovered a number of rules about working here, which may be confusing or different from elsewhere. Today I'll share information about four things you should know about working in Belgium.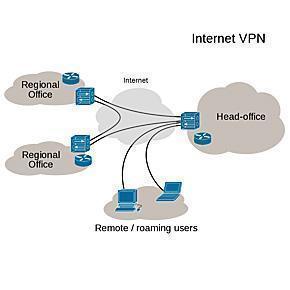 Missing your BBC iPlayer? Can't access Facebook? Expats and travellers often can't log on to websites and services they use back home. A Virtual Private Network, or VPN, can help you reach those sites wherever you are in the world.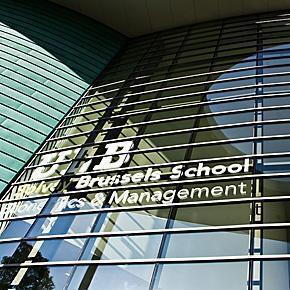 A year and a half ago, I decided to start a Masters of Business Administration (MBA). I looked at options around Europe, but discovered the best choice for me was here in Belgium.  Today I'll tell you why Belgium should be at the top of your list for an MBA.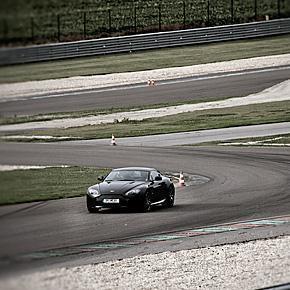 Going fast in a straight line is easy. Driving fast around tight corners in a top of the line Ferrari, Porsche, or Aston Martin is harder than you might think, as I found out during a morning with Sprint Racing, at the racetrack in Mettet, Belgium. If you feel the speed limits in Belgium restrict your ability to put 'the pedal to the metal,' then this article is for you.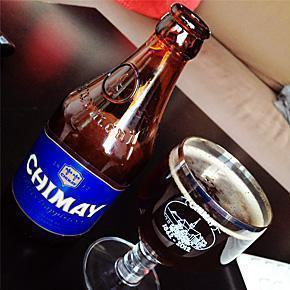 When I think about beer brewed by monks, I imagine dark, old buildings full of ancient brewing equipment, with a musty smell of old beer in the air. We recently travelled to Chimay to visit their brewery and to put my theory to the test. Boy, was I wrong!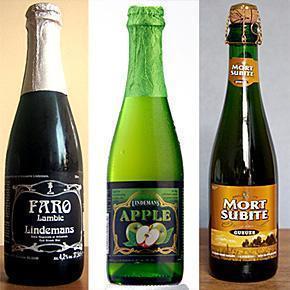 This entry is part 3 of 4 in the series Belgium in a Glass.There's something special in the air around Brussels. No it isn't just the delicious smell of waffles or frites! It's the natural yeast and bacteria used to produce Lambic, one of the most unique types of beer in the world.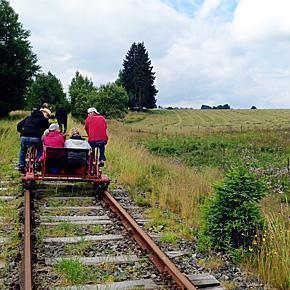 The railroad used to travel to many corners of the world, carrying people and freight. But what happens with the tracks when they are no longer used? We went to visit Railbike.be in Leykaul, Belgium to find out one alternative.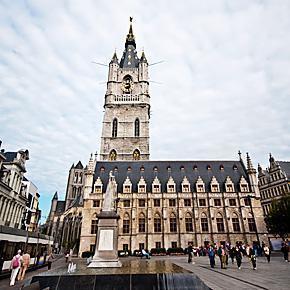 The Wimdu website connects travelers with local home-owners who have rooms to rent. On our recent visit to Ghent, we decided to give their service a try and experience the city like a local.