THIS POST MAY CONTAIN COMPENSATED LINKS. FIND MORE INFO IN MY
DISCLAIMER
.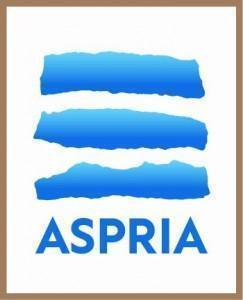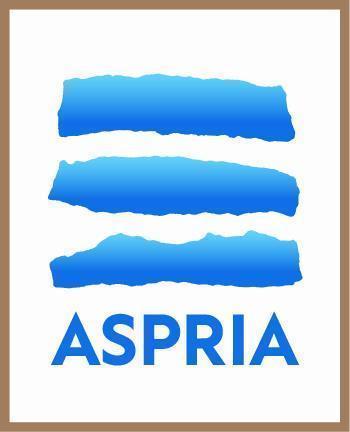 It took us four years, but we've finally done it – Andrew and I have joined a gym. And you know what? I actually like it.
Let me begin by saying I am not a sporty person. Normally, my most intense physical activity is walking around with my camera gear strapped to my back. I believe, if we were meant to jog, God would have given us built in sneakers. That said, I've known for quite some time, I needed to change my immobile ways.
Expat Weight Gain
Excessive weight gain is a problem for a lot of expats, particularly trailing spouses. Many of us have left our jobs behind, we're often depressed, afraid to leave the house and we turn to food for comfort. I'm sure all of those factors played a part in my initial weight gain. Lately the culprit has been simply spending too much time sitting on my big lazy butt.
As most professional photographers will tell you, shooting photos is a small percentage of the job. The rest is spent sitting in front of a computer: editing, sorting, key-wording, uploading, printing, maintaining websites and self-promotion. None of these are calorie burning tasks.
I may also have mentioned once or twice here on CheeseWeb, I like to eat good food. Although I eat healthier than I ever have, Andrew and I dine out often and have been known to indulge in the occasional alcoholic beverage… Combine that with not moving around much and we have a recipe for flab.
So yeah, I've put on quite a lot since I moved here four years ago and I was just feeling tired and out of shape. Huffing and puffing up our 80 stairs wasn't helping matters.
Finding a Gym in Brussels


Andrew and I have talked about joining a gym since we moved to Belgium. In Everberg, it just flat out wasn't convenient. When we moved to Brussels we didn't have that excuse anymore.
There were two things we were looking for: a full service gym with modern cardio machines and a pool. The pool was the difficult part. There are quite a few public pools in Brussels but I knew that if I had to go separately to a gym and then to a pool, it just wouldn't happen.
That left our options pretty slim. The gym we found ended up being just up the street from us. It's one of the more expensive gyms in the city but so far, for us, it's been worth the cost.
We've joined the Aspria Gym and so far are on the 'mornings only' plan. We can enter the gym any time before 11am on weekdays or noon on weekends and stay as long as we like. Every cardio machine known to man seems to be available, as well as weight machines and free weights. The facilities are extremely clean and modern and best of all there is a pool, Jacuzzi, steam room and sauna.
Each month you get to work with a trainer who comes up with a workout plan and monitors your progress. Currently I'm doing 15 mins on the bike, 15 mins on the treadmill, a circuit of 5 weight machines, a couple of deadly ab crunching exercises and ending with 15 mins on the stair climber. Andrew's routine is similar but focuses on strengthening his bad back. Then we meet in the pool for some laps followed by a rest in the Jacuzzi. We've managed to go most mornings and we've both already lost a bit of weight.
Best of all I just feel better. I have more energy and I'm proud of myself for finally taking better care of my body. Aspria also has dozens of classes and although I don't have time for them now, I'm hoping to join a few during the dark, grey winter months. My goal is to drag Andrew to the salsa class. I'll let you know how that works out.
Latest posts by Alison Cornford-Matheson
(see all)