THIS POST MAY CONTAIN COMPENSATED LINKS. FIND MORE INFO IN MY
DISCLAIMER
.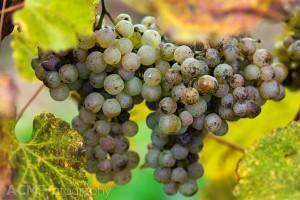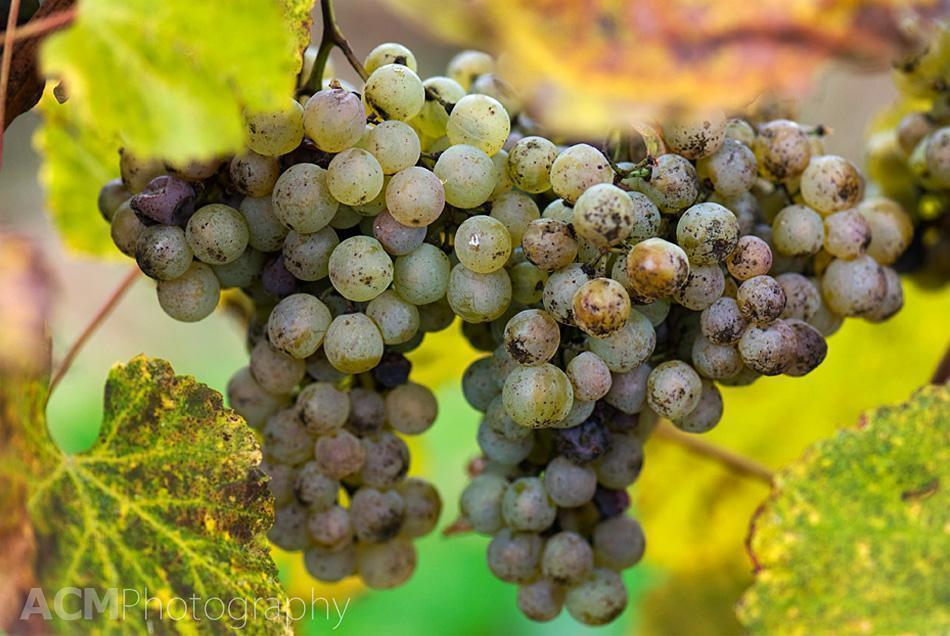 Andrew and I love wine – Red, white, pink, bubbles or none. Like many North American expats in Europe, a whole new tasty world was revealed, when we discovered how affordable good wines are in Belgium.
While it's easy to pick up a decent tipple at the local grocery store, sometimes it's nice to pop the cork on a bottle of something extra special. There are a few wine shops in Brussels where we've received great service and bought some very, very nice wines. I thought I'd share my favourites with you.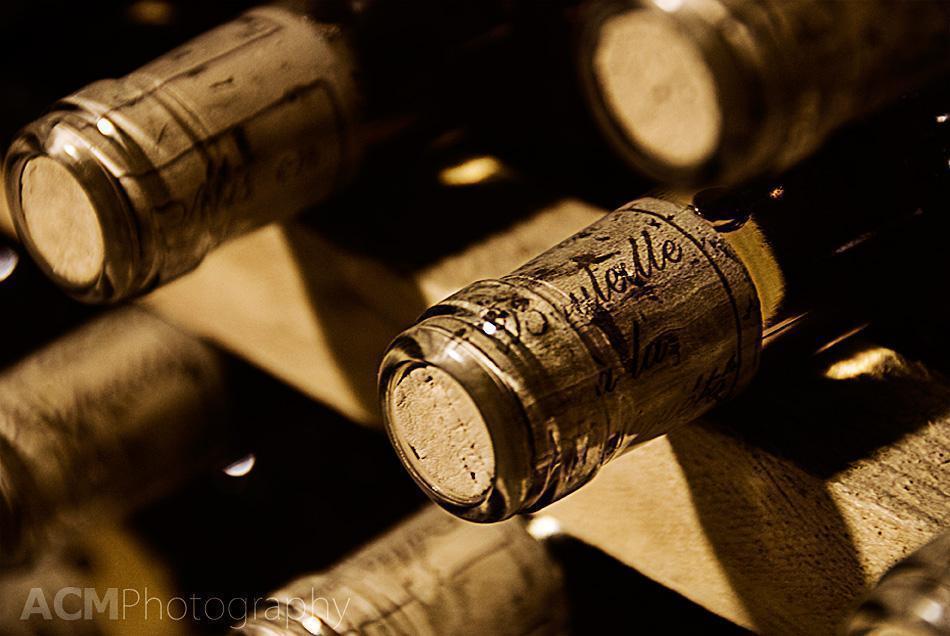 Chai & Bar – I discovered this amazing shop in Tour & Taxis, while searching for a nice place to take Andrew for a drink on his birthday, several years ago. Chai & Bar is a two-level wine-lover's heaven. The majority of the selection is French, although there are bottles from other regions in Europe and a small selection of new-world wines as well. There is a separate chilled room with a glass door where you can feast your eyes on bottles that range from hundreds of Euros to thousands. The best part is a cosy tasting bar nestled in the back corner where there is an ever changing selection of wines to enjoy by the glass. You can purchase nibbles to eat at the bar, or you can ask for help selecting a bottle to enjoy with your evening meal. The service is helpful and friendly and there are frequent sales and specials.
Mig's World Wines – Mig's is exactly what it says on the tin – Wines from around the world. It's a small shop in size, but the selection seems endless. Mig's carries a vast range of new world wines, some from places you wouldn't expect to grow grapes. There are bottles from Uruguay, India and Tanzania among many others. There is also a small selection of Belgian wines and a growing stock of liquors and liqueurs.  Belgian Whiskey anyone? There are weekend tastings and always excellent service and suggestions.
Jack O'Shea's – You may recognise Jack's as our favourite butcher. What you may not know is they also sell a small but excellent selection of new-world wines. You can find bold South American and Australian reds, as well as my favourite summer-terrace-sipping Sauvignon Blancs, from New Zealand. If you stop buy on a Saturday to place your meat order, you may just be handed a glass to sip while you wait. You won't get that kind of service at the GB.
Rob – If your preference is for excellent European wines, it's worth heading to the basement wine shop at Rob, the gourmet market in Woluwe. While there is a small selection of wines in the grocery upstairs, the main wine cellar is underground. The vast majority of the bottles are beautiful French wines but we managed to buy some excellent Chianti and Rioja at Christmas time. It is also the place to visit if you're looking for some excellent Bubbly. Stop by on weekends and the weeks before Christmas and you won't escape without tasting a variety of bottles. There is also a separate room with very special alcohols from around the world.
This is just a small sample of the wine shops here in Brussels. Do you have a favourite we've missed? Let us know in the comments so we can check it out. Cheers!
Latest posts by Alison Cornford-Matheson
(see all)