THIS POST MAY CONTAIN COMPENSATED LINKS. FIND MORE INFO IN MY
DISCLAIMER
.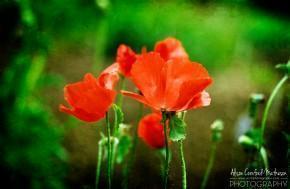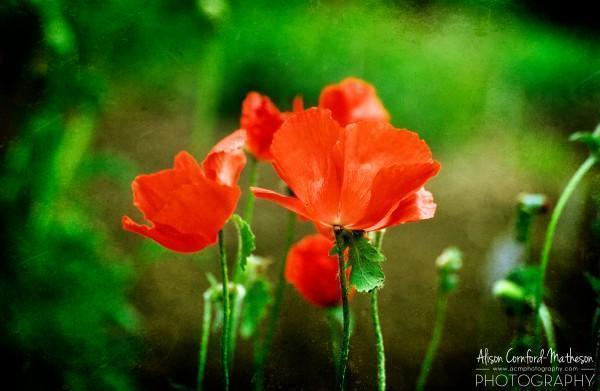 War and Peace has been on my mind a lot lately, (No, not the Tolstoy novel which I had to read in university). It seems I can't look at the news these days without reading about an 'armed conflict' somewhere. Some days it feels like everyone in the world is fighting.
In Canada we are distanced from war. Our soldiers go overseas to fight and we have the luxury of not knowing what it is like to live in an occupied country. We have rights and freedoms that many of the world's citizens can only dream of. To us, war is something that happens on TV, to someone else, far, far away.
But war has hit home with Andrew and I. My brother-in-law is in the Canadian Armed Forces and he is currently serving his second tour in Afghanistan. It's a dangerous time for the citizens of that country and for the NATO soldiers who are posted there.
There is a lot of discussion in my country right now about war and what Canada's role should be. In the midst of the debate many of us have lost sight of the people who are serving us – the soldiers.
Here in Europe, it's a lot easier to remember what war means. There are reminders everywhere: bunkers in farmyards which now store hay bales, patrols that still pick up mines every spring that have turned up in fields, memorials and graveyards that dot the countryside.
The first time war felt real to me was when I visited the Canadian War Memorial at Vimy Ridge. It is a towering statue that can be seen across the countryside. Around the base, the names of Canada's fallen WWI soldiers are carved. It was staggering to see so many names. All I could do was stand and gaze out over the fields where they lost their lives.
In Canada, Remembrance Day is supposed to serve as a day to remember all of our fallen soldiers. As a child in school we recited In Flanders Fields and wore plastic poppy pins but even the old men in their uniforms held little meaning to me. As far as my child's mind understood, War was something that happened a long time ago.
The first Remembrance Day I experienced in Europe was entirely different. I saw crowds of people fill Dam Square in Amsterdam. As the Queen laid a wreath on the war memorial, there was utter silence broken only by people crying in the audience. It hit me that many people in that crowd had survived the occupation. War was suddenly close in location and in time.
Andrew and I spent Liberation Day last year in Apeldoorn in the Netherlands. Despite rain and hail the crowd that lined the street to watch the Canadian soldiers was immense. People were screaming and waving in a way I've only seen at pop concerts at home. Many of the on-lookers would run out to the street to shake the soldiers' hands. There were hugs, kisses, smiles and tears. These people remembered and they were grateful.
My Grandfather's brother is buried here in Belgium, in a Commonwealth cemetery near Antwerp. The first time I visited his grave I was struck by two things: how beautifully maintained the graveyard was and how many soldiers were buried here. These cemeteries dot the Belgian landscape and countless Canadians have lost their lives on Belgian soil.
My Belgian neighbour tells me that the memories of war are fading here. She won't have the stories to tell her daughter that her parents told her. She fears that the people of Europe are forgetting. But to me, the memories here are so much fresher than they are in Canada.
The horrors of war shouldn't be ignored just because it is not fought on our home soil. Whether or not you agree with the politics (or politicians) behind a particular war or conflict is irrelevant. When you look around Europe, it is impossible not to feel for the soldiers who died here and for those who are serving their countries on foreign soil today. I hope that someday we can forget what war is, but while there is still conflict in the world, I hope we never forget those people who are fighting for us.
Latest posts by Alison Cornford-Matheson
(see all)