THIS POST MAY CONTAIN COMPENSATED LINKS. FIND MORE INFO IN MY
DISCLAIMER
.
Our 'Web Guy' takes a look at how to choose an internet service provider in Belgium.
Most expats wouldn't dream of living without internet access. We're becoming more and more connected with our iPhones/smartphones, netbooks and now iPads/tablets. I've mentioned how important computers are to expats in my article, "Computer Shopping in Belgium," but what use is a computer without access? For expats, high-speed (or broadband) internet access is as important as a telephone, maybe even more.
Our expat life is manageable because of the internet and even a day without access can be very disruptive. So how do you know what service provider to choose in Belgium?
There are 3 main ways broadband access is delivered to Belgian homes: the telephone network, the cable network, or a wireless network.
The companies providing internet access over the telephone network will use terms such as ADSL, ADSL2+, or VDSL2.  If you run into these acronyms don't panic, just pay attention to the upload and download speeds.
Cable networks use different technologies too, but you don't often hear about their acronyms – they just focus on speed.
Wireless networks are fast evolving to become the 'new' broadband, offering fewer wires and faster activation, albeit with slower speeds than telephone or cable networks (though this is changing with new technologies). Also, a number of mobile telephone operators are offering internet packages that use their 3G networks which is useful if you are often on the move.
How to choose an internet provider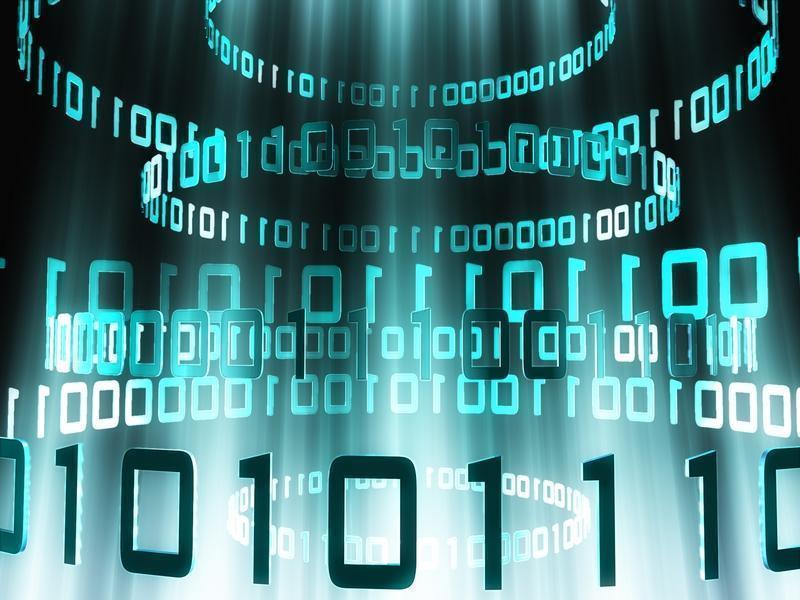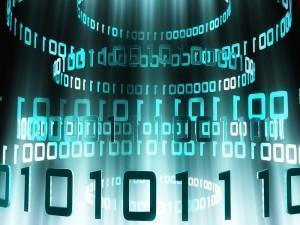 Which type of service you pick depends on how you will use it. For the vast majority of people, any type of broadband will enable you to check out your favorite web sites, email, chat, and use VoIP services like Skype.  If you plan to spend a lot of time watching videos on sites like YouTube, playing games with friends around the world, or just want the fastest access possible then you should opt for the 'fixed' networks (telephone or cable).
Another consideration is how much data you are going to download. Most plans offered by internet companies in Belgium have data usage limits on them, although there are a number of packages appearing now that offer 'unlimited' downloads.  If you frequently visit media rich sites (such as YouTube, BBC iPlayer, Hulu, etc) or you want to avoid worrying about usage limits, then an 'unlimited' option may be the right choice. If your main use for the internet is email and the occasional video, then you probably don't need to worry about usage caps.
Some providers may offer packages combining internet, TV, telephony, mobile, and, recently, mobile internet. If you prefer to have one bill and maybe leverage your purchasing a bit, then this might be worth investigating.
Options for Belgian Internet Providers
Fixed Line
Wireless
Clearwire – If you're in the heart of Brussels and you need to get up and running quickly, Clearwire offers download speeds between 1 and 3Mbps. The coverage is always evolving so if you need internet ASAP you might want to check their availability in your area. Although this service is wireless, it is still tied to a modem so it's not really mobile (although you can move the modem); if you need true mobility, then consider the mobile internet offerings from mobile operators or subscribe to a WiFi Hotspot plan. Note: with Clearwire you will sign up for a term contract that will cost you 50% of your remaining contract to terminate early.
Proximus – The Belgacom mobile group, offers various mobile and netbook wireless internet packages using the existing 3G mobile network.
Telenet – Provides mobile internet options using the Mobistar 3G network.  Telenet also boasts an extensive WiFi hotspot network.
Mobistar – Provides various mobile internet options using their 3G mobile network.
The above is not an exhaustive list and is only focused on private consumers.  There are other providers that use the telephone network, other mobile operators that provide mobile internet, and even dial-up solutions if you're desperate. The following are a few other links that might be of interest:
In our time in Belgium, we've used a number of the above providers and each has their positives and their negatives.  What has been your experience?  Are there other operators that should be considered?
Looking for more resources for living in Belgium? Check out our Expat Resources page.