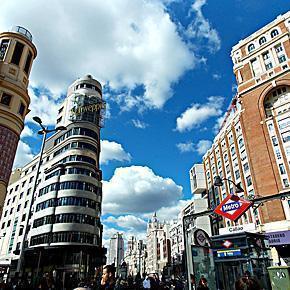 [Editor's Note] Today we have a guest post with a wonderfully detailed itinerary for a Spanish city I have yet to visit, Madrid. After reading Michael's post, it is definitely on my 'must visit' list.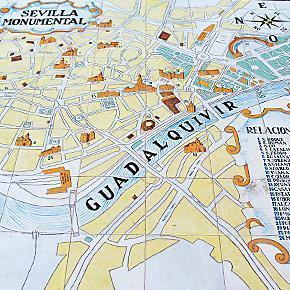 This entry is part 19 of 24 in the series Portugal & Andalusia 2012.With swirling Flamenco dresses, colourful mosaic tiles, internationally themed architecture and vibrant gardens, Seville, Spain is a photographer's paradise. Today we share 10 of our favourite photos from this inspiring city.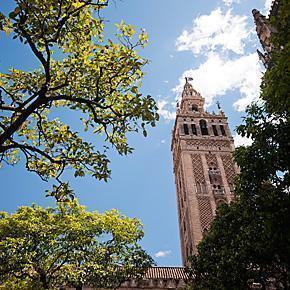 This entry is part 18 of 24 in the series Portugal & Andalusia 2012.We're suckers for a great view and, in Seville, Spain, the best one was from the top of the Giralda, at the Cathedral of Seville.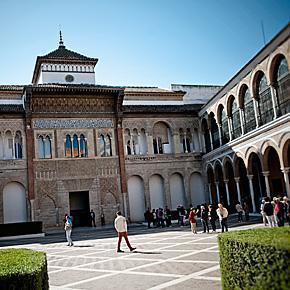 This entry is part 17 of 24 in the series Portugal & Andalusia 2012.The final Moorish palace of our travels in Andalusia was the Real Alcázar of Seville. Just when we thought we were 'palaced out', we realised we saved a great one for last.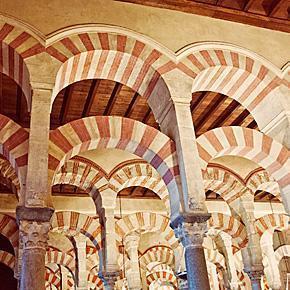 This entry is part 15 of 24 in the series Portugal & Andalusia 2012.I had admired the photo in dozens of travel books – row upon row of columns topped with chequered arches. Shadow and light playing with each other as people stand, dwarfed under the soaring ceilings. Before I even knew where it was, I knew I had to visit the Cathedral-Mosque of Córdoba, Spain.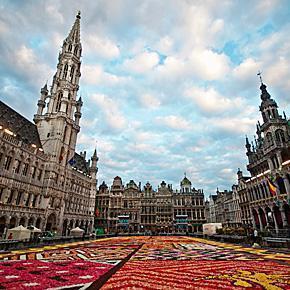 Every other year, for five short days, the Grand Place of Brussels, Belgium is a riot of colour. The bi-annual Flower Carpet appears on postcards, calendars and images of Brussels for years to come, but only those who visit the city during those special days in August are lucky enough to see it in person. This year, early one morning, we were among them.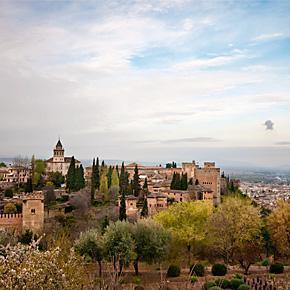 This entry is part 14 of 24 in the series Portugal & Andalusia 2012.When I first started planning our trip to Portugal and Andalusia, there was one place I absolutely had to visit – The Alhambra and Generalife; a stunning palace complex, complete with spectacular gardens, perched in the hills of Granada, Spain and a UNESCO World Heritage Site to boot.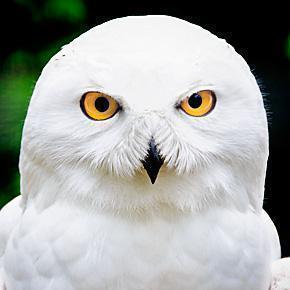 Only in Belgium could you find a globally themed botanical garden and zoo, with over 4,000 animals, on the site of a former Cistercian Abbey. Our only question is why didn't we discover Pairi Daiza sooner?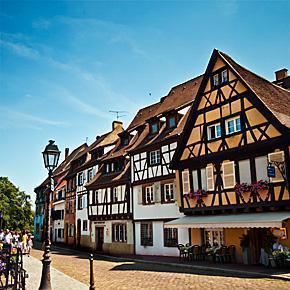 Colmar is, quite possibly, the prettiest town in France. Certainly it is one of the most colourful. Best of all, it's an easy weekend trip from Belgium.