This entry is part 24 of 24 in the series Portugal & Andalusia 2012.England may be rainy (like our beloved Belgium) but that moody atmosphere makes for some great photos, if you're prepared to get wet. Today we share a few of our favourite photos from our last trip to England.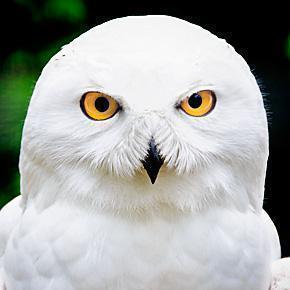 Only in Belgium could you find a globally themed botanical garden and zoo, with over 4,000 animals, on the site of a former Cistercian Abbey. Our only question is why didn't we discover Pairi Daiza sooner?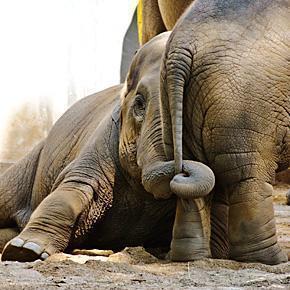 We love animals, be it the furred, the feathered or the scaly. Despite this, it took us six years to visit the Antwerp Zoo, (Zoo Antwerpen in Dutch). It was six years too many.