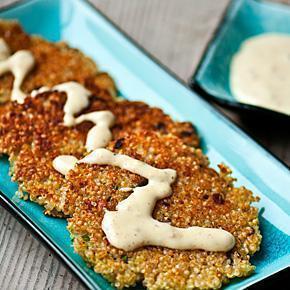 Belgium is a wonderland for foodies, but if you have a food allergy, it can be a nightmare. Today we look at how to survive living gluten-free and celiac in Belgium.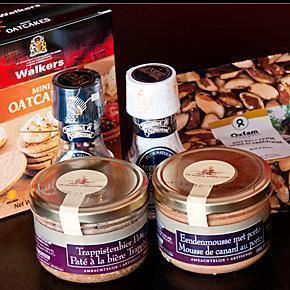 Now that it's officially December, people are busy scrambling to finish off their Christmas shopping. Today we review a holiday gift idea for your favourite foodie; a gift basket of gourmet goodies from Gifts For Europe.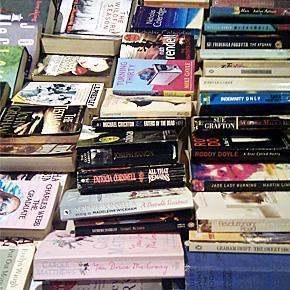 We love books. They were one of the few items besides clothing (and cats) Andrew and I brought with us when we moved to Belgium. So when I heard about a place we could share our love of reading AND get free books, I had to learn more. That's how I found myself riding a tram to Boitsfort on a chilly November evening, for my first ever meeting of the Brussels Bookswappers Club.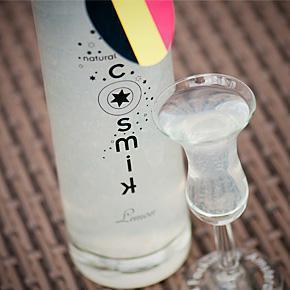 This entry is part 3 of 3 in the series CheeseWeb Drinks (Responsibly).We all know Belgium is famous for beer and it's not a stretch to learn Belgium produces good wine. What would you say if I told you there is a Belgian Vodka and it's actually delicious? Cosmik Pure Diamond is listed among the top 10 Vodkas in the world but their fruit vodkas steal the show.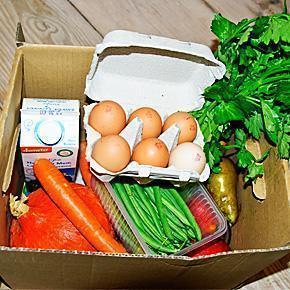 It's been almost 3 years since first ordered a Reason2.be organic produce box and with all of the recent additions to their services, from meat and fish to organic wines and foods for special diets, I thought it was high time to update this article.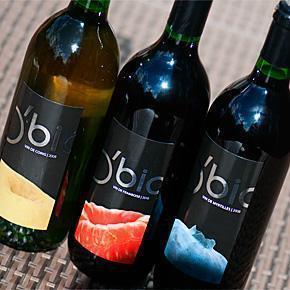 This entry is part 2 of 3 in the series CheeseWeb Drinks (Responsibly).Although we are ardent fans of the grape, good wine can be made from virtually any fruit. One organic orchard in Belgium is doing just that, with their collection of Belgian fruit wines. Recently, we tasted three of the O'Bio fruit wine range, from Bezegaard orchard, near Ghent.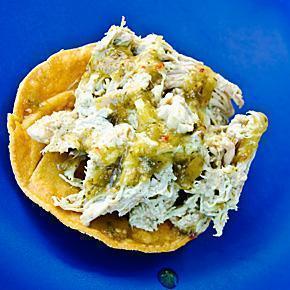 Ask any international food-lover what cuisine is missing from the endless offerings in Brussels and you'll get the same answer – Mexican food. Andrew and I have been on a mission to find good Mexican food in Brussels, and now, our mission is finally complete, thanks to MexiGo.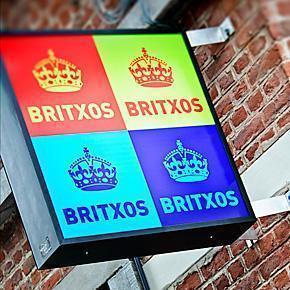 A new neighbourhood hot-spot has opened in St-Gilles. Britxos, by La Britannique, will be serving up tasty British and international bites all week long.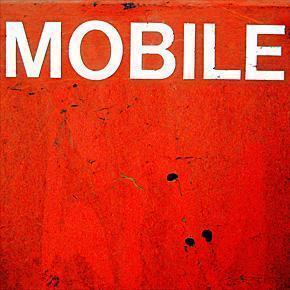 After two years, we're revisiting  the options for mobile internet in Belgium. Using the internet via mobile devices has become more popular in the past few years and the options have become more varied. We're taking a look at some current data plans and finding  ways to compare them.